Contact A Better Call, Inc. Located in Massachusetts and providing B2B Telemarketing and Lead Generation Services throughout the US
Please complete the brief form below or call us directly to receive detailed information regarding our telemarketing and lead generation services.
A Better Call, Inc.
80 Maple Street, First Floor
Stoneham, MA 02180
Toll Free: 1-888-845-6495
Phone: 781-438-5441
Please Note:
We ask you to supply personal information and we use this information for internal purposes only. A Better Call, Inc. respects your privacy and will treat your information as confidential and private A Better Call, Inc. will not disclose this information to other individuals or organizations, unless required to by law. We are committed to safeguarding your privacy.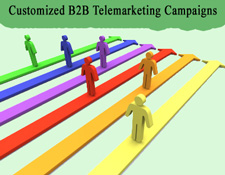 We'd love to hear from you.